A different type of organization
Being an Odd Fellow is more than coming to a meeting, paying the bills, and going back home. It's developing a personal relationship with each other as Brothers & Sisters, coming together to make a difference in your community and in the lives of others, its living out the principles taught by the Order of Friendship, Love, and Truth, and its about having fun! Being an Odd Fellow isn't just what we do, it's who we are! "I am and will always be an Odd Fellow!" Won't you join us?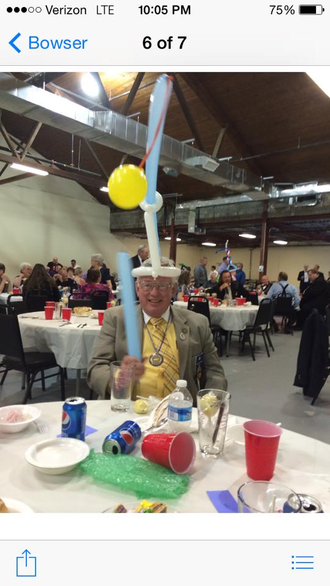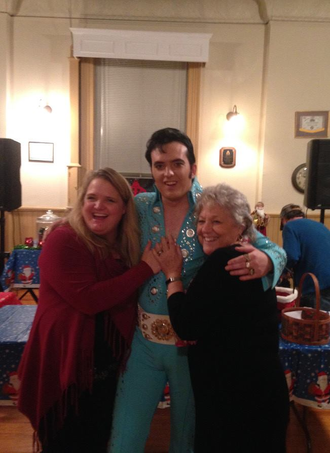 The Odd Fellows are the lodges that are the basis of the Order. Members of these lodges are bonded fraternally through the principles of the teachings of the degrees: Friendship, Love, and Truth. There are currently 30 lodges in Virginia.
The Rebekahs were formed in 1851 as the first female auxiliary within a fraternal order ever! The Rebekahs are called to live peaceably, do good unto all, and especially to obey the Golden Rule: Do unto others as you wish done unto you"
This higher branch aims to further the work of Odd Fellowship and impart the principles of Faith, Hope, and Charity. This branch also confers three degrees upon its members and is commonly referred to as "the fun branch of the order" and its degree teaching are filled with meaning.
The Patriarch's Militant and the Ladies Auxiliary Patriarch's Militant are the highest branch in the Order. This semi-military style branch aims to impart the principle of universal justice. Membership is open to Third Degree members in good standing with their Odd Fellows Lodge.
Junior Lodges are open to any boy between the ages of 8 and 21. The degree taught are based around Honor and Fidelity.
Theta Rho Clubs are open to any girl between the ages of 8 and 21. Their motto is "Happiness through Service".